Speak to an expert
Call 01689 820105 to arrange your professional risk assessment and method statement
At Owen Construction Consultancy, we can produce professional risk assessments and method statements, ensuring that you understand which control measures need to be in place during your activities. We will help you limit risks to your workforce and the public, allowing you to remain safe and compliant. Discuss your requirements with an expert health and safety consultant by calling 01689 820105.
What is a risk assessment?
A risk assessment is a careful and structured examination of a work activity that identifies any hazards that could cause harm to people (employees or otherwise). A hazard is understood to mean anything that may cause harm, such as chemicals, electricity, working from height, digging a trench etc. It then identifies the risk (high or low) that these hazards pose and provides an indication of how serious the harm could be. By using the appropriate control measures, this risk may be controlled or eliminated.
What is a method statement?
A method statement is a document that describes in a logical sequence exactly how a job needs to be carried out in order to secure health and safety and includes all the necessary control measures. A well written method statement provides an ideal means of communicating vital health and safety information to those carrying out the work. To a large extent, the way the job will be undertaken and detailed in the method statement will reflect the risk assessment for the same job. In most cases, the extensive referencing of the risk assessment will be necessary during the drafting of a method statement.
Speak to an expert
To find out more about our risk assessment and method statement services, please call us on 01689 820105 or complete our online enquiry form. We're here to help.
Why do I need a RAMS or method statement?
The purpose of writing a method statement is ultimately to get you to plan the health and safety management of your work, to minimise and control the risks in an appropriate way, and to protect your workforce and those that may be exposed. It should be noted that a method statement is not a legal requirement. However, in the vast majority of cases, a commercial client will not authorise works unless a suitable method statement has been prepared.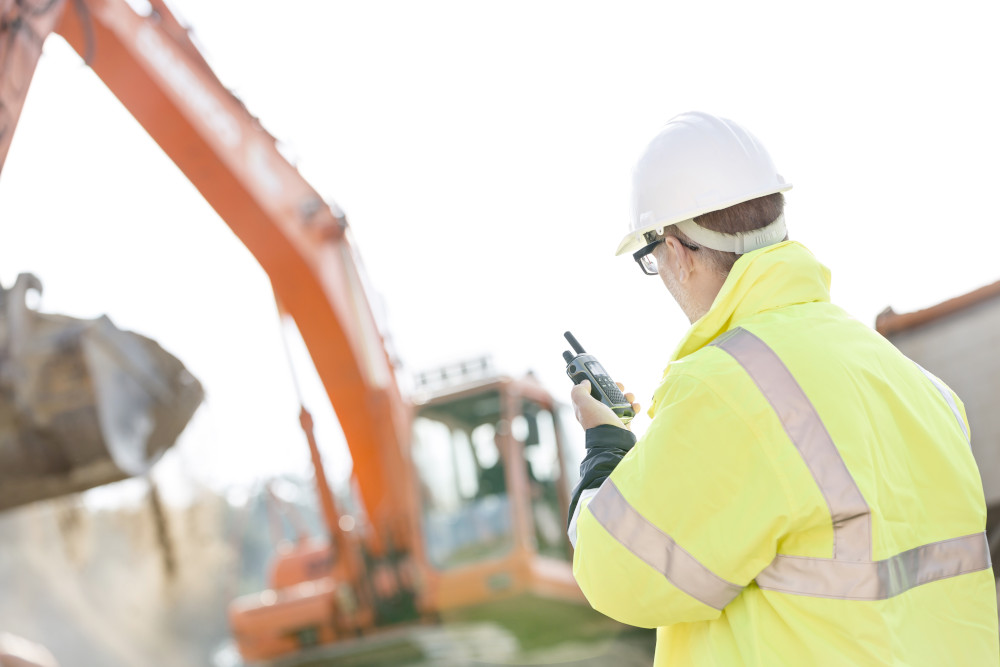 How detailed does a risk assessment need to be?
The law states that a risk assessment must be 'suitable and sufficient'. In other words, it should show that:
A proper check was made.
You asked who might be affected.
You dealt with all the obvious significant risks, considering the number of people who could be involved.
The precautions are reasonable, and the remaining risk is low.
You involved your workers or their representatives in the process.
The level of detail in a risk assessment should be proportionate to the risk and appropriate to the nature of the work. Insignificant risks can usually be ignored, as can risks arising from routine activities associated with life in general, unless the work activity compounds or significantly alters those risks. Your risk assessment should only include what you could reasonably be expected to know – you are not expected to anticipate unforeseeable risks.
What does a roofing method statement cover?
An example can be the most effective way of understanding what a method statement should cover. Let's consider the hazards that could be involved in carrying out a roofing job. These include hazards that are inherent within the work and cannot be eliminated, such as:
The distance to fall between working level and the level below.
Manual handling.
We also need to consider risks that the hazards present to those carrying out the work, such as:
Falling from height leading to serious injury or fatality
Slips and trips
Musculoskeletal injuries
Operatives/general public being hit by falling materials and tools
What should the method statement include?
Our method statement and risk assessment must include a sequence of works and controls to reduce the risk to an acceptable level to commence works.
Controls to reduce risk to an acceptable level
Description of works
Roofing project
Hazards
To be identified within the risk assessment
Means of access and egress
Access to the work station via scaffold
Permits to work
Hot works to be carried out using a permit system
Supervision
Who will supervise the works?
Health and safety monitoring
How will day-to-day works be monitored?
Personal Protective Equipment (PPE) requirements
PPE must be worn on site by all personnel
Plant, equipment, and tools
Scaffolding and handrails to be erected to reduce the risk of falling.

Hoist to lift materials from ground level to working level to reduce manual handling

Fencing to keep operatives/general public being hit by falling materials.

Key training requirements
Competency cards and training certification for employees carrying out the works
Briefing register
List of employees who have been issued with the risk assessment and method statement
Speak to an expert
To find out more about the risk assessments and method statements we can provide, please call us on 01689 820105 or complete our online enquiry form. We're here to help you with all your health and safety requirements.