This year has been very challenging with Covid 19 dominating virtually every waking minute.
We at Owen have worked hard to continue trading and keep the business active, providing an ongoing service to our Clients.
Many organisations have worked as hard, however have faced insurmountable obstacles forcing them to close. We take the opportunity to reflect on our fortune and hope businesses that have not been so fortunate as ours quickly recover and become stronger and better moving forward.
Reflecting on some of our work this financial year
Phoenix housing association provided the Company with another year of Clerk of works Cyclical maintenance repairs to their housing stock.
Barry Marshall providing technical advice to the Project Managers, carrying out quality Control inspections of works in progress and a final handover certificate once works were completed.
Starting Fellowship paving works June 2020
Fellowship paving works July 2020 in progress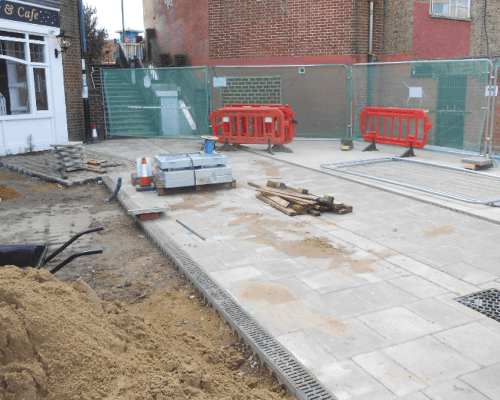 Fellowship paving works August 2020 in progress
Handover September 2020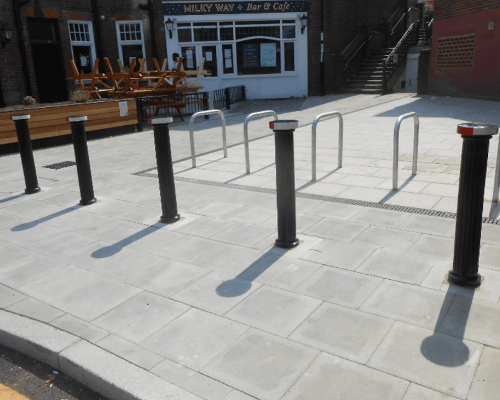 Two new health and safety Consultants joined the business, providing health and safety auditing – Mick Hunt and Bertrand Blackbeard.
Whilst carrying out a health and safety site audit for one of our stonemason Clients at the Victorian and albert museum. The site Manager took time and trouble to explain the processes required to lay such a beautiful floor. It was such a privilege to watch the craftsmen at work.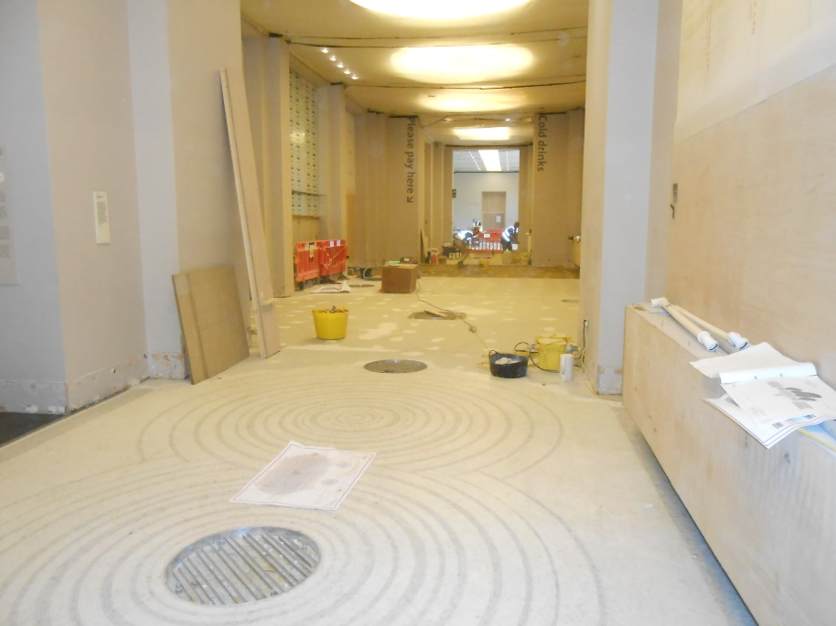 Health and safety site audits have carried on.Below is an audit carried out for one of our Mechanical and engineering clients at The Claves, Millbrook Park, Mill Hill, NW7 1PQ this is a New housing development.
We now look forward to the up and coming changes in the country this new financial year.We will set out to continue to grow our business improve our services and support all those in construction with the aim to keep everyone as safe as possible.