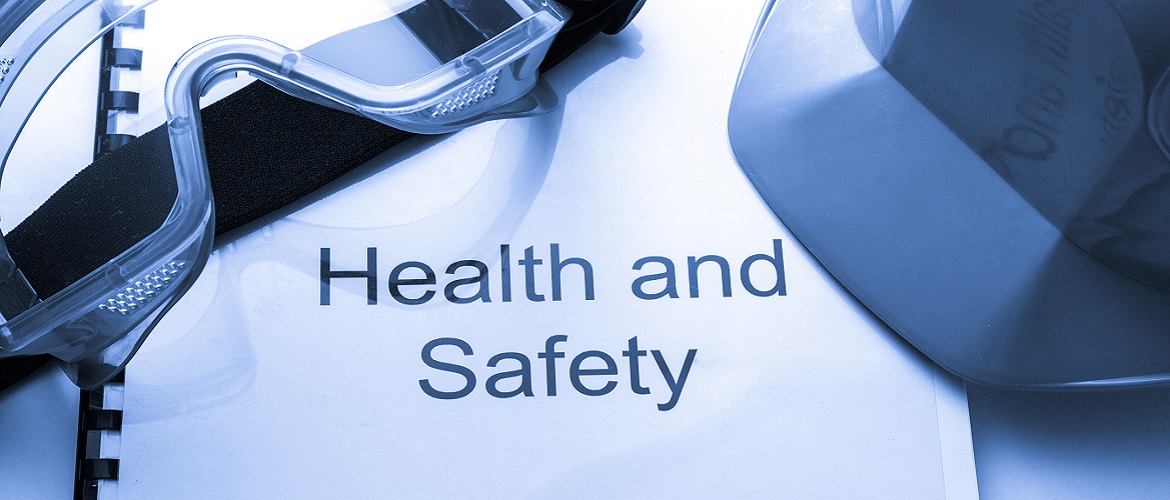 Training
The Health and Safety at Work etc Act 1974 requires companies to provide information, instruction, training and supervision as is necessary to ensure, so far as is reasonably practicable, the health and safety at work of your employees.
The benefits of training include:
(a) Ensuring that people who work for you know how to work safely.
(b) Develop a positive health and safety culture.
(c) Meet your legal duty to protect the health and safety of your employees.
(d) Avoid the financial costs of accidents and occupational ill health.
We can help set up a training matrix for your employees and guide your organisation as to the appropriate training you should be providing for your operatives.
Below are some of the training we can provide for your organisation.
Site Managers safety training (SMSTS)

Site Managers safety training refresher (SMSTSR)

5-day course

2-day course

Directors Role in health and safety
1-day course
IOSH managing safety
4-day course
Fire Safety Awareness level 1

Fire Safety Awareness level 2

½ Day course

1-day course

Abrasive Wheels
½ Day course
Asbestos Awareness
½ Day course
Fire Warden
½ Day course
Working at height
½ Day course
By law employers need to make all staff aware of the risks that could be present on a construction site.
These training courses are the perfect way to get health & safety awareness across to your workers and ensure they have the knowledge to work in a safe environment.
Owen Construction Consultancy provides the following workshops and tool box talks throughout the South East for the following courses:
Abrasive Wheels
CDM 2015 New Regulations
Manual Handling
Confined Spaces Working
Safe Site Management
Environmental awareness
Risk Assessment & RA&MS training
Office Safety
Director H&S training
For more information regarding any of our health and safety training courses please call us 01689 820105 or 07966 286770.  Alternatively, please use our online contact form by clicking on the "Contact Us" button and we will get back to you as soon as possible.
To find out more about any of our services, please call us on 01689 820105 or follow this link and complete our online enquiry form.